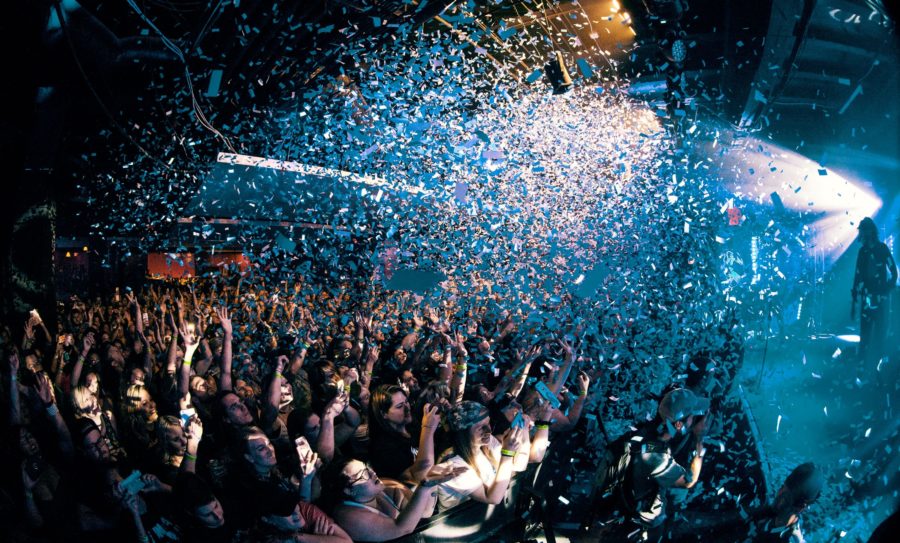 300+
Events toured by Weezevent this summer.
Over 120 team members will deploy Weezevent's cashless technologies in the festivals of 16 countries.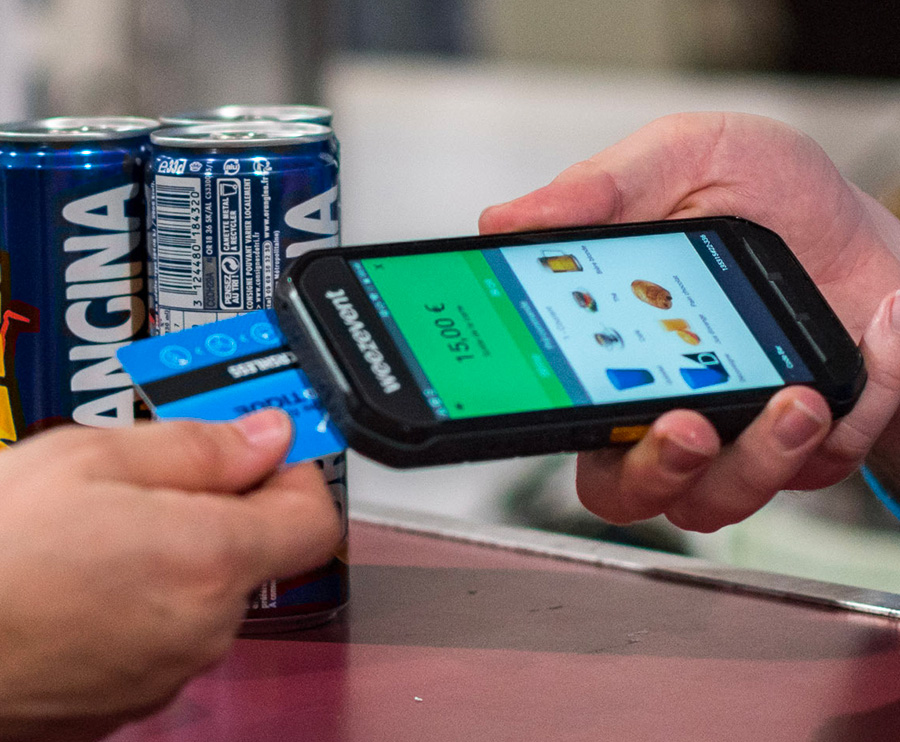 20%
Less time spent on each order.
Cashless eliminates the time spent on payment, which is carried out in a single gesture, in contrast to the 5-20 seconds of other payement methods. This reduces the average time for an order by 20%.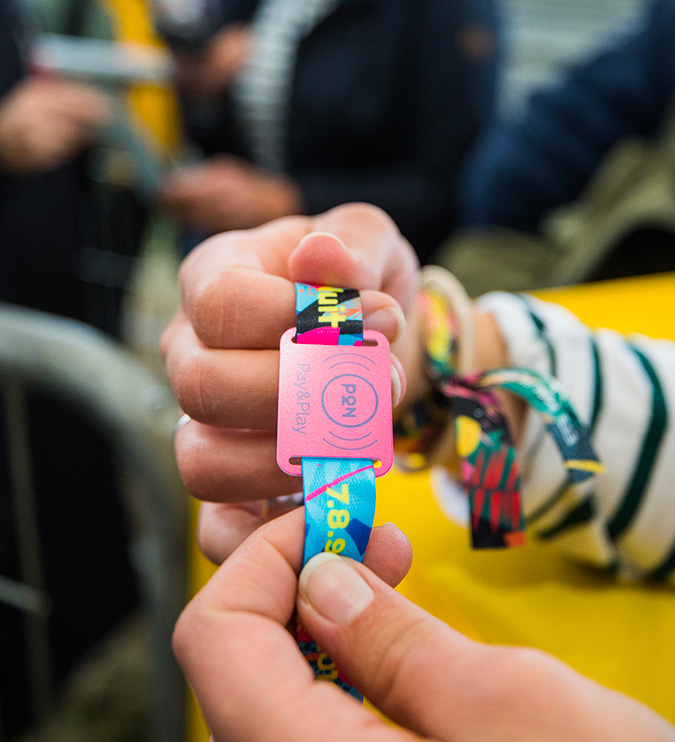 44%
Events are using cashless to promote a sponsor.
28% of events have added a sponsor's logo to their NFC device, while 16% have integrated a sponsor into their cashless device (mobile payment partner, brand activation via NFC).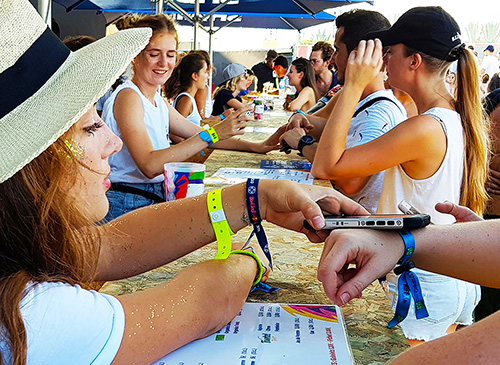 10
Transactions per buyer.
On average, each buyer makes 10 transactions during a cashless event. Depending on the duration of the event, this figure can vary between 6 and 18 transactions.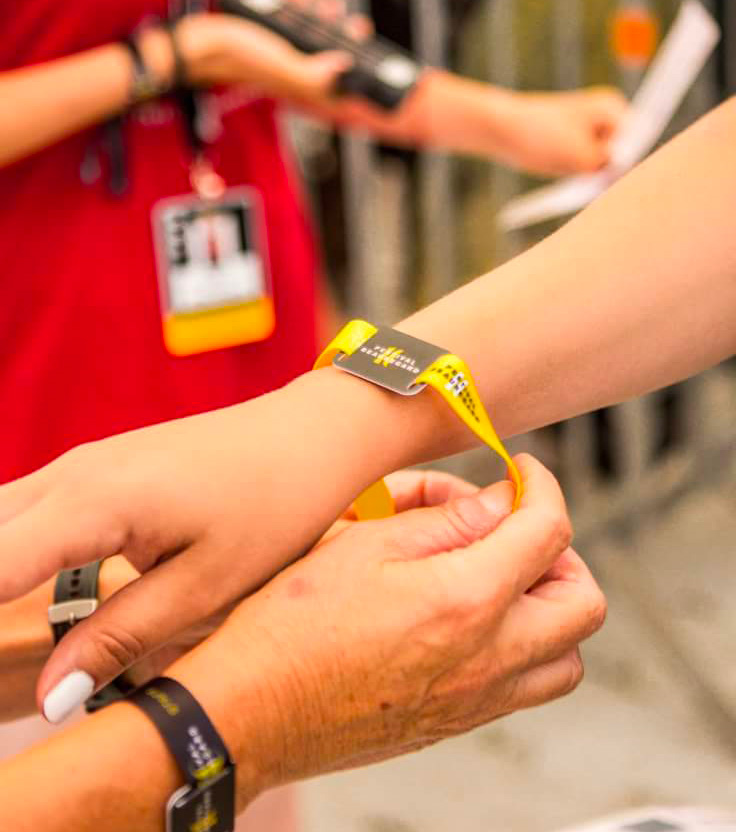 68%
Cashless events hand over preloaded support at entrances.
Several options for issuing wristbands or cards are possible (at access gates, at banks, after entrances, etc.), but most events have opted for pairing at entrances, in order to deliver the best experience for attendees and reduce their time spent waiting.